In light of new CDC recommendations, changes in our protocol for worship, childcare and other activities are being studied. Should they occur, this will be announced as soon as possible through multiple methods. For now, we do ask that all those entering the church wear a mask.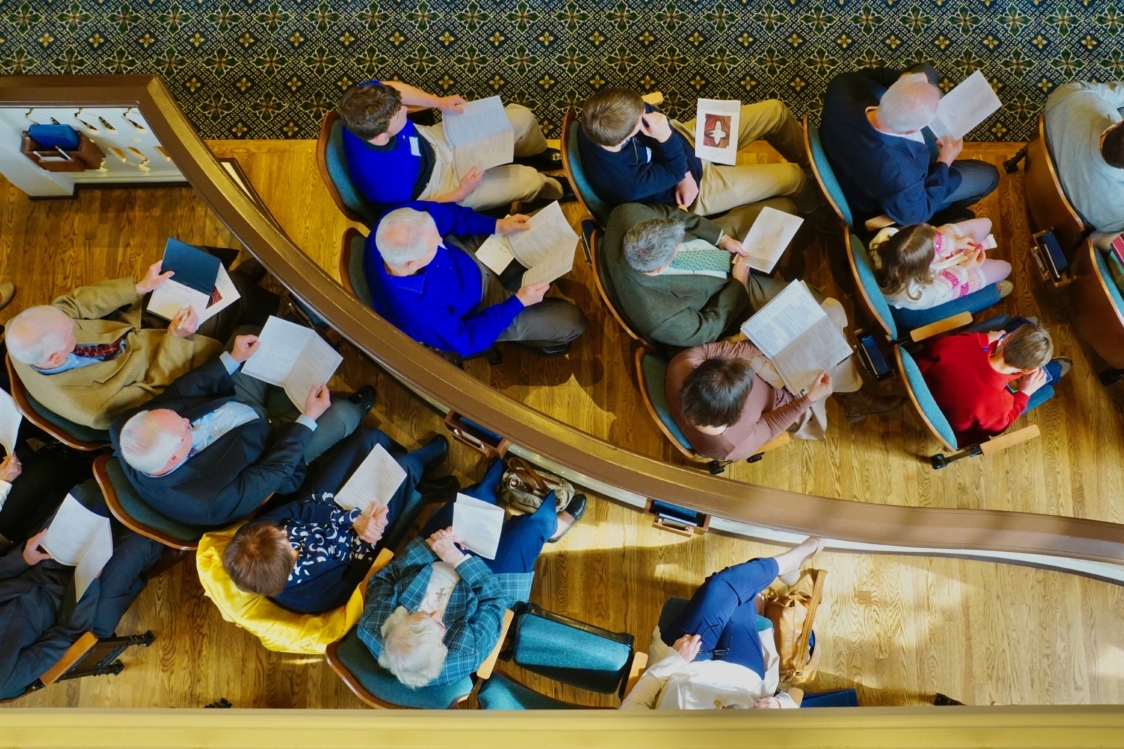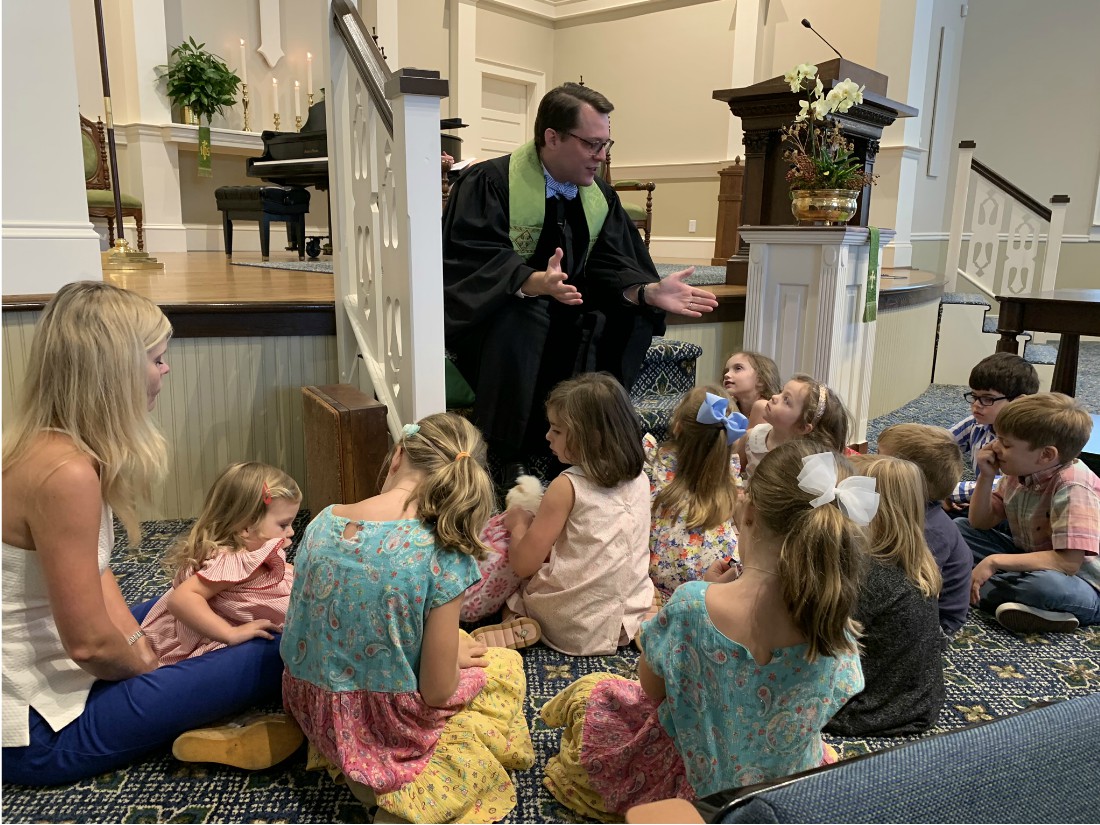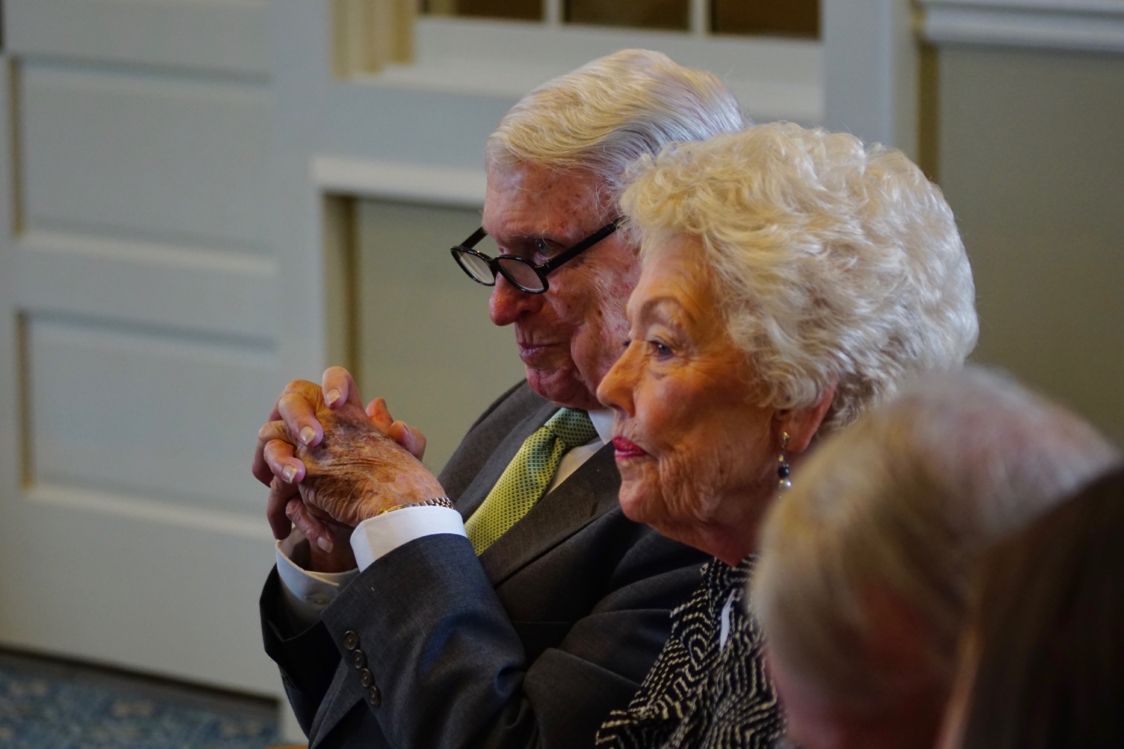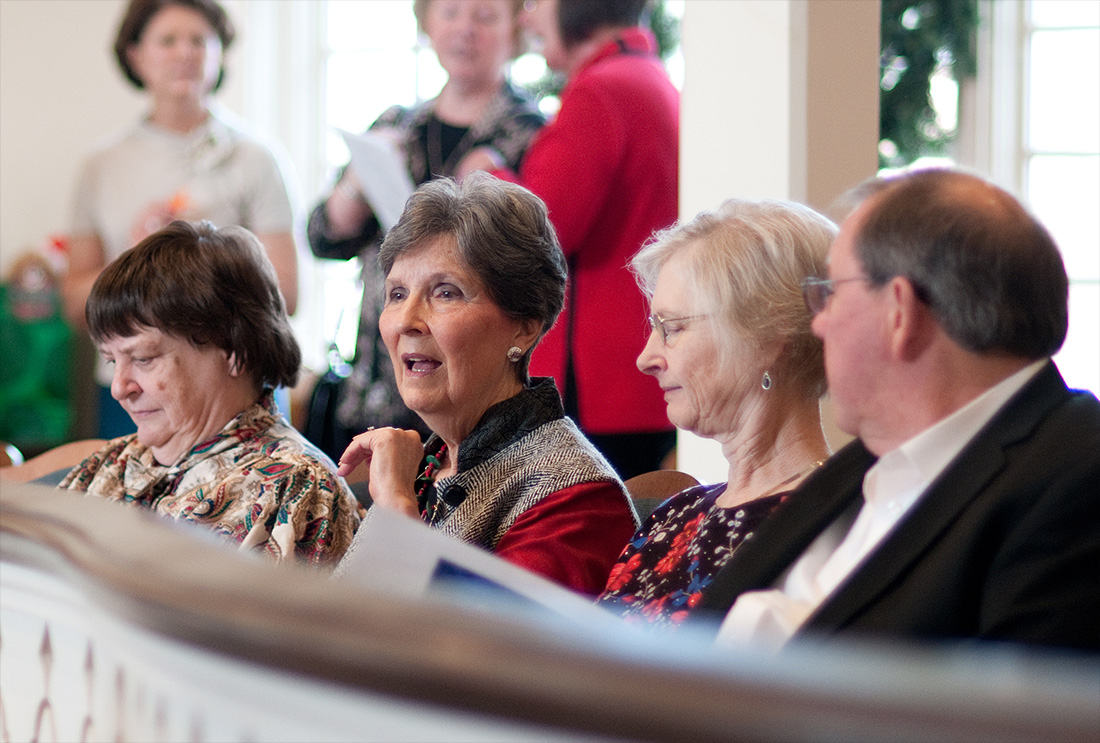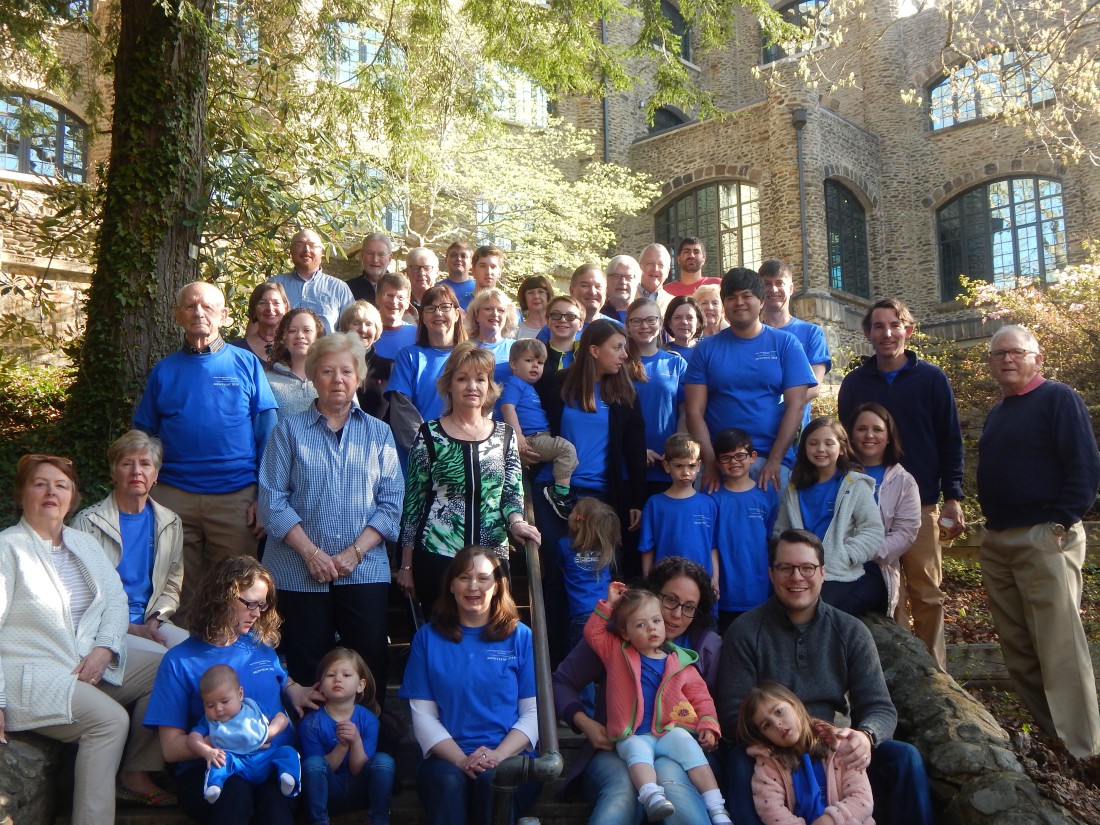 As members of Jesus Christ, First Presbyterian Church aspires to embody God's love through community, openness and hospitality. Led by the Spirit, we affirm that this statement is a reflection of who we are and who we are called to be.  At its heart is the expression of the Great Commandment to which Jesus has called us all: to love God and our neighbor (Mt. 22.36-40).  Shaped by this expression of God's love, we commit to: Love First, Love All.    more….
First Presbyterian Church began at an old crossroads in 1847. We are an established church. Having changed addresses several times in our history, we are also a dynamic church on the move. In 2015 we completed a  relocation back to where we began in 1847.
Telephone
706-278-8161
Mailing Address
P.O.Box 489
Dalton, GA, 30722
Weekly services Sundays at 10:30am
Sunday School for all ages from 9:15-10:00
Second Sunday Fellowship Lunches