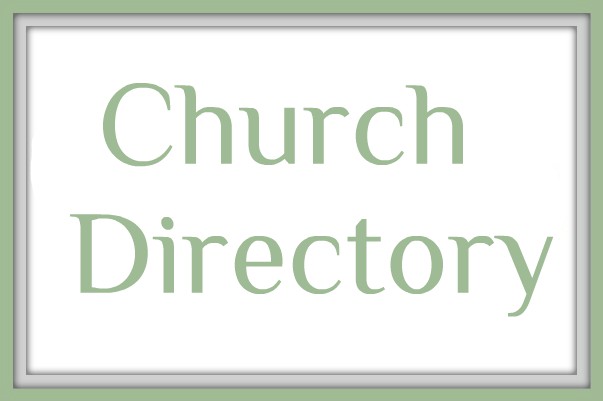 Community is central to the life of First Presbyterian Church. We stay connected through the church in several ways:
Fellowship dinners the first Wednesday of every month August-May

Dinner groups that meet in member homes throughout the year

Quarterly young adult gatherings

Special events like our annual church family picnic, ice cream social, and congregational lunches
In addition to shared meals, we connect through:
Choir: meets every Wednesday at 6:30 pm

Sunday School: for children and adults, Sundays at 9:15 am

Sunday "coffee hour": between Sunday School and Worship

Mission projects and volunteer opportunities
Upcoming Fellowship Opportunities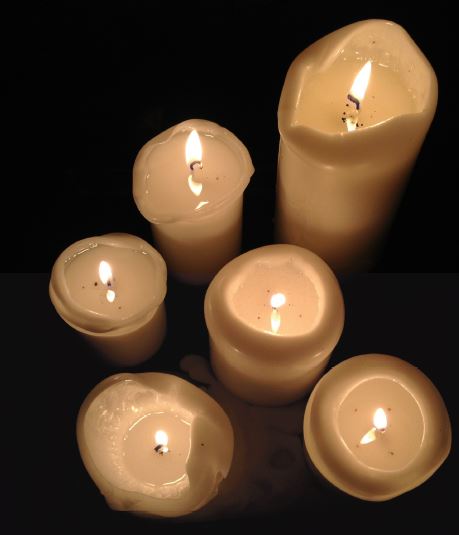 By Rev. Will Scott
/ November 30, 2017
We repeat the same pattern every Advent. The storage closet opens uncovering boxes of decorations and ornaments. The Christmas tree...
Read More
firstpresdalton
TONIGHT! Mark your calendars for extra special Wednesday Night Fellowship Dinner as we celebrate the Advent season together through our "Advent Workshop". After dinner we will enter the season of waiting through fellowship, arts, [...]
firstpresdalton
The Christmas Pageant will be Sunday, December 17, during the worship hour. If you have a child or grandchild that would like to participate, please contact Carol Houston at carolripple123@gmail.com or text/call 770-891-5848. You [...]
firstpresdalton
Just in time to get our Advent Celebration off to a good start, the Worship Team with the encouragement of Katie Scott, is offering a Prayer Room to be available throughout Advent. Upstairs in [...]
firstpresdalton
Every Wednesday in Advent there will be an opportunity to share a brown bag lunch and conversation with friends in Hollis Hall. Come and hear a brief message related to Advent from the [...]