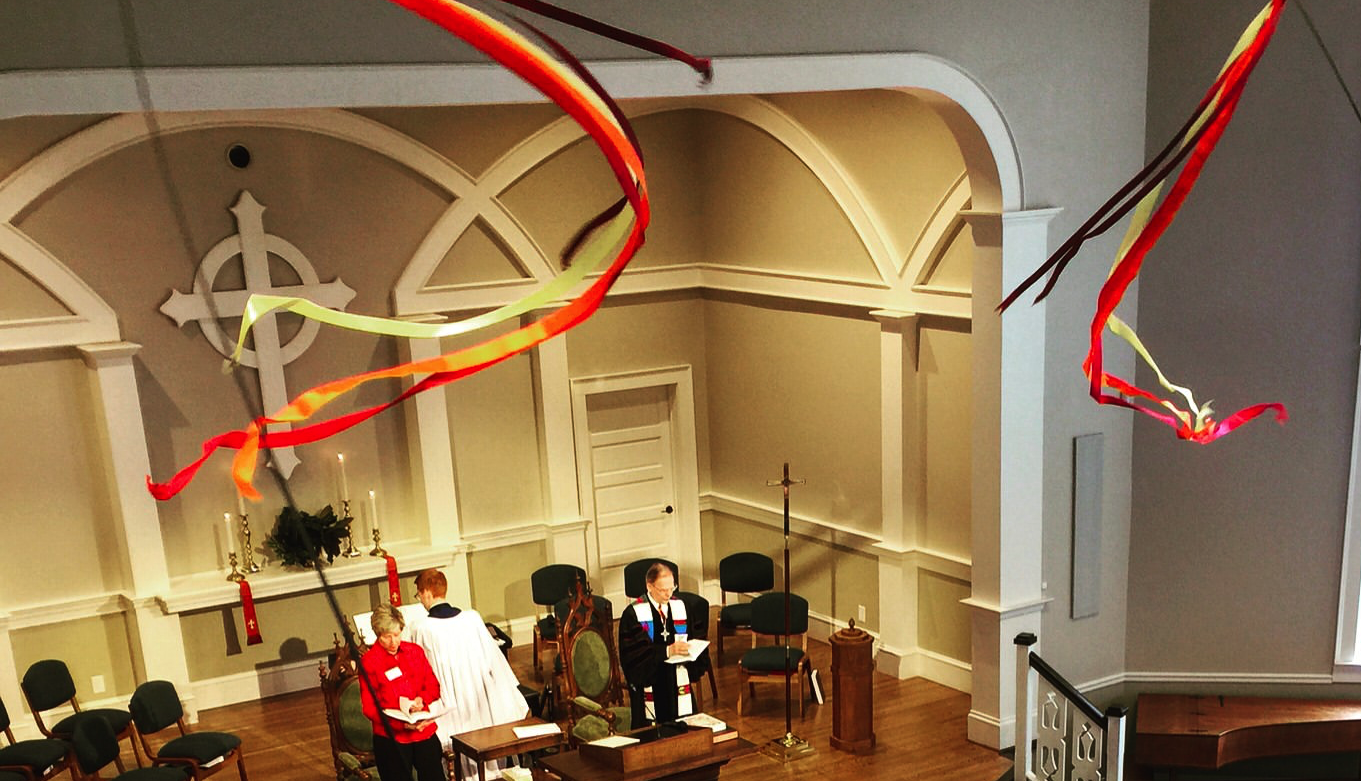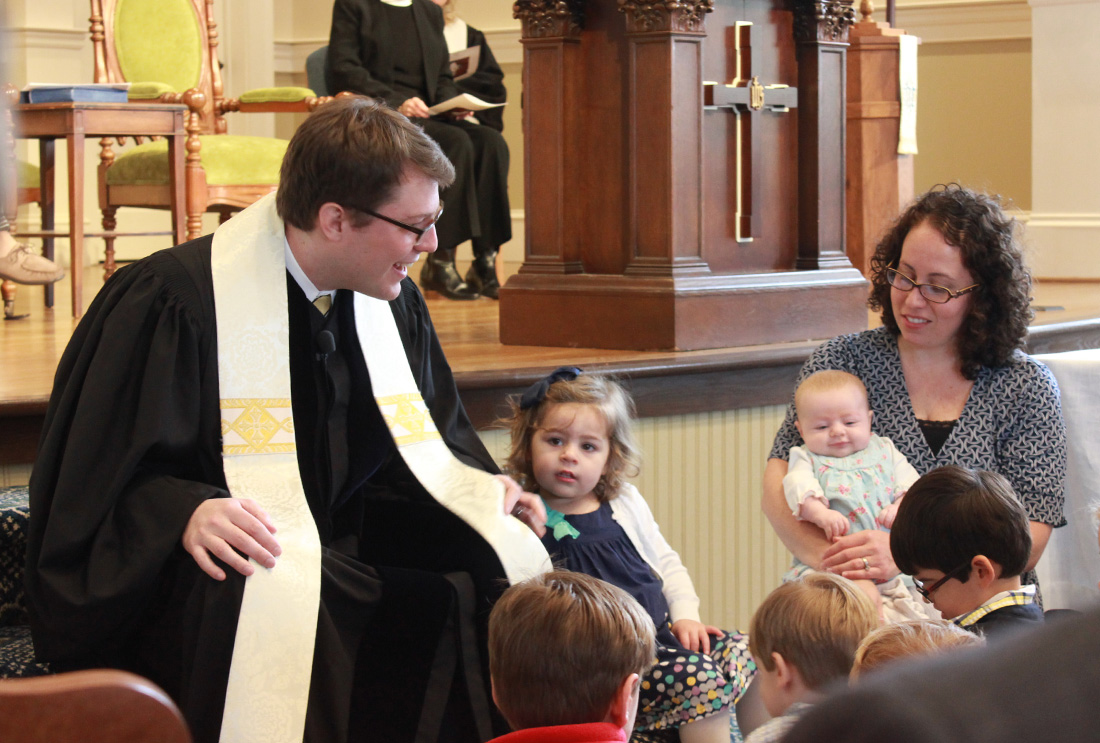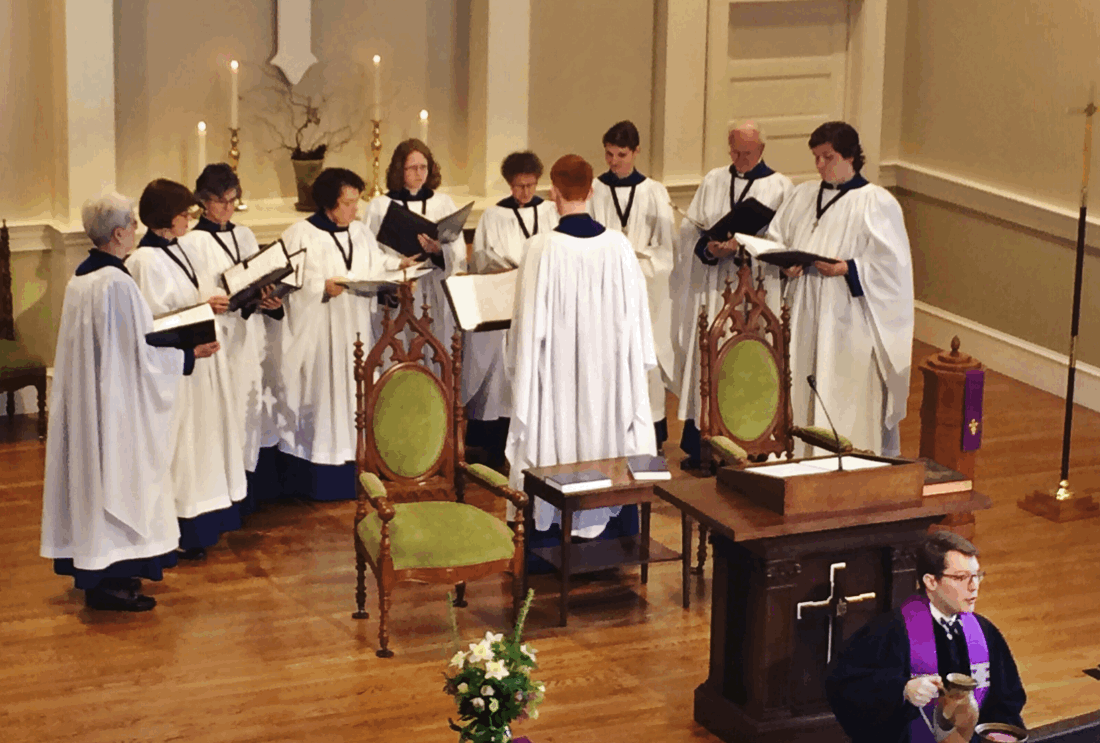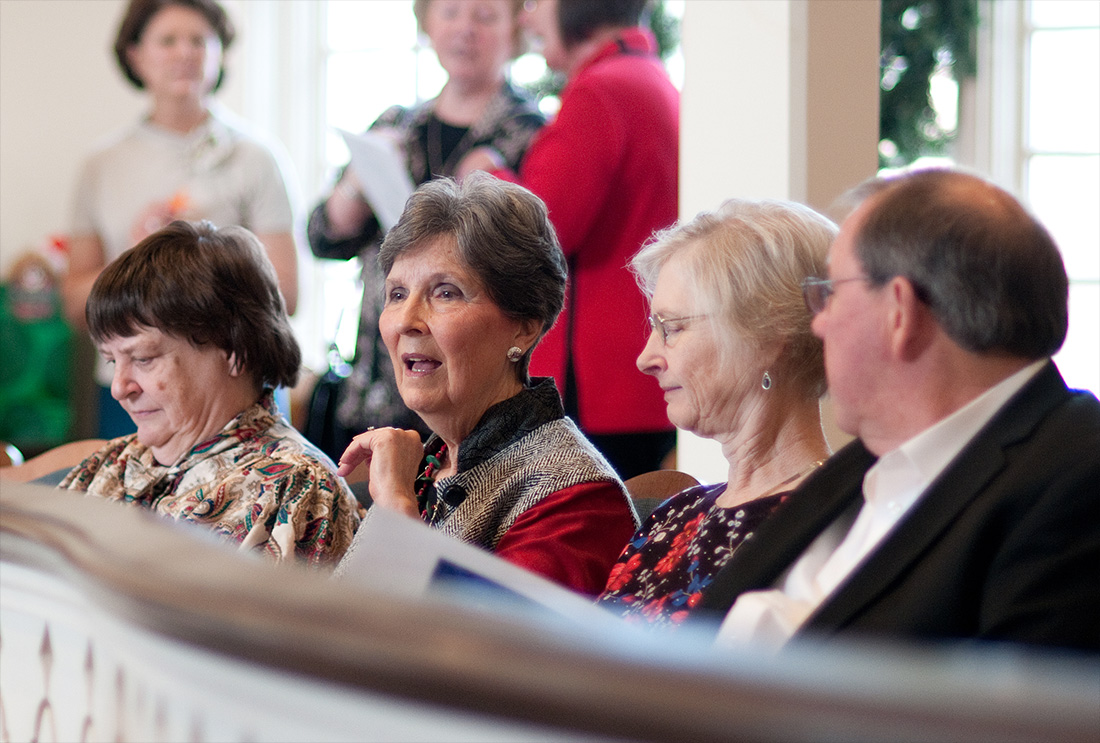 First Presbyterian Church is a strong, traditional, warm, and faithful group of Jesus Followers affiliated with the Presbyterian Church (USA). Consider joining us in one of our many worship opportunities, small groups, and ministries.
10:30 am

Sanctuary

Twenty-Eighth Sunday in Ordinary Time
Sermon: The God You Want and the God You Get
Readings: Psalm 106:1-6, 19-23, Psalm 99, Exodus 32:1-14

5:30 pm

Sanctuary

Join us the third Wednesday of each month in the sanctuary at 5:30 p.m. in a contemplative setting borrowing from Taizé and Iona traditions. All worship services are public events. The nursery will be available.

10:30 am

Sanctuary

Twenty-Ninth Sunday in Ordinary Time


6:30 pm

Sanctuary

First Presbyterian Church of Dalton is partnering with Iglesia Bautista Nueva Vida to provide an evening event of food, fellowship, and music. Come hear Luis Soriano talk about his work with the Biblioburro Library in La Gloria, Colombia.

10:30 am

Sanctuary

Reformation Sunday/Thirtieth Sunday in Ordinary Time
Join us as we celebrate the 500th anniversary of the Reformation! Complete with bagpiper, procession of Tartans, and musical selections to mark the occasion, this is not an occasion to be missed. Worship service will begin at 10:30am outside in front of the sanctuary.

10:30 am

Sanctuary

On Sunday, November 5, 2017, join us in celebration of the Feast of All Saints in which we remember those in our church who have passed into Life Everlasting this past year. Poignant music, including a choral setting of the Beatitudes by Dan Locklair featuring trumpeter Smitty Barnett, scripture, and the celebration of the Eucharist will serve as a rich remembrance to the beloved saints of FPC Dalton. Stewardship Luncheon will follow. Join us!

10:30 am

Sanctuary

32nd Sunday in Ordinary Time
9:15 a.m. | Sunday School
10:15 a.m. | Fellowship in Commons Area
10:30 a.m. | Worship

5:30 am

Sanctuary - Chancel

10:30 am

Sanctuary

Christ the King Sunday
Sermon: The Marks of Faith
Guest Preacher, Cassie Waits

9:15 a.m. | Sunday School
10:15 a.m. | Fellowship in Commons Area
10:30 a.m. | Worship

10:30 am

Sanctuary

1st Sunday after Christmas
As members of Jesus Christ, First Presbyterian Church aspires to embody God's love through community, openness and hospitality. Led by the Spirit, we affirm that this statement is a reflection of who we are and who we are called to be.  At its heart is the expression of the Great Commandment to which Jesus has called us all: to love God and our neighbor (Mt. 22.36-40).  Shaped by this expression of God's love, we commit to: Love First, Love All.    
more….
First Presbyterian Church began at an old crossroads in 1847. We are an established church. Having changed addresses several times in our history, we are also a dynamic church on the move. In 2015 we completed a  relocation back to where we began in 1847. (MORE)
Weekly services Sundays at 10:30am
Sunday School for all ages from 9:15-10:00
Wednesday Night Dinners monthly