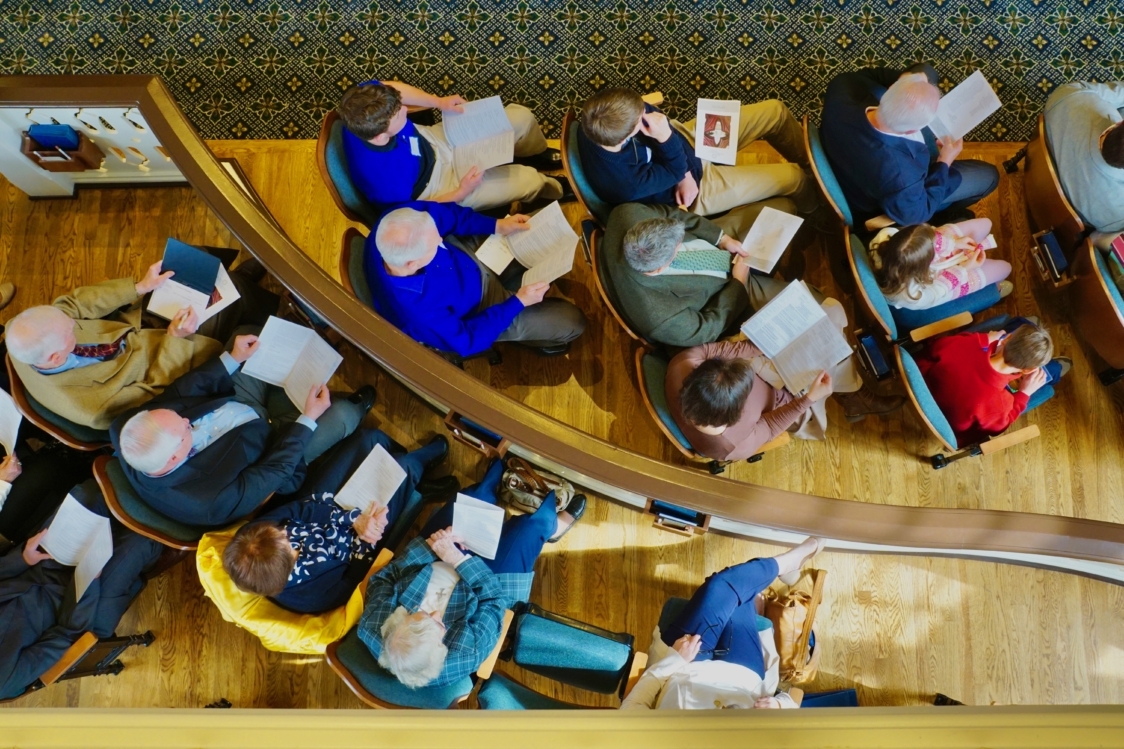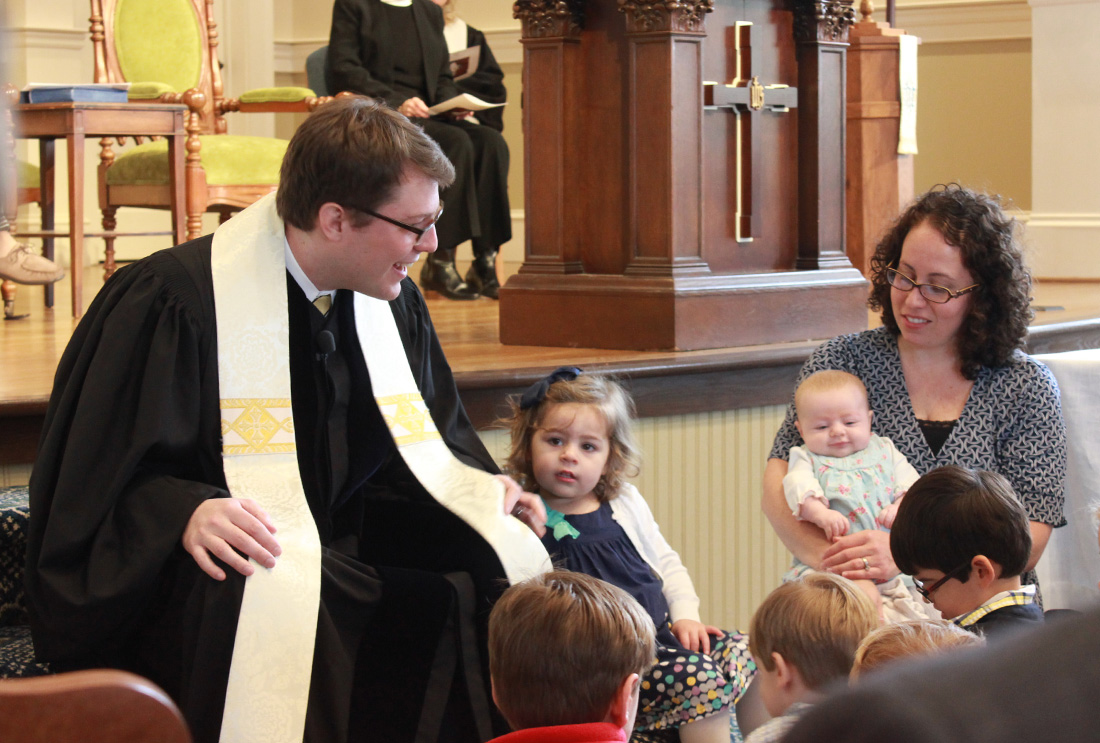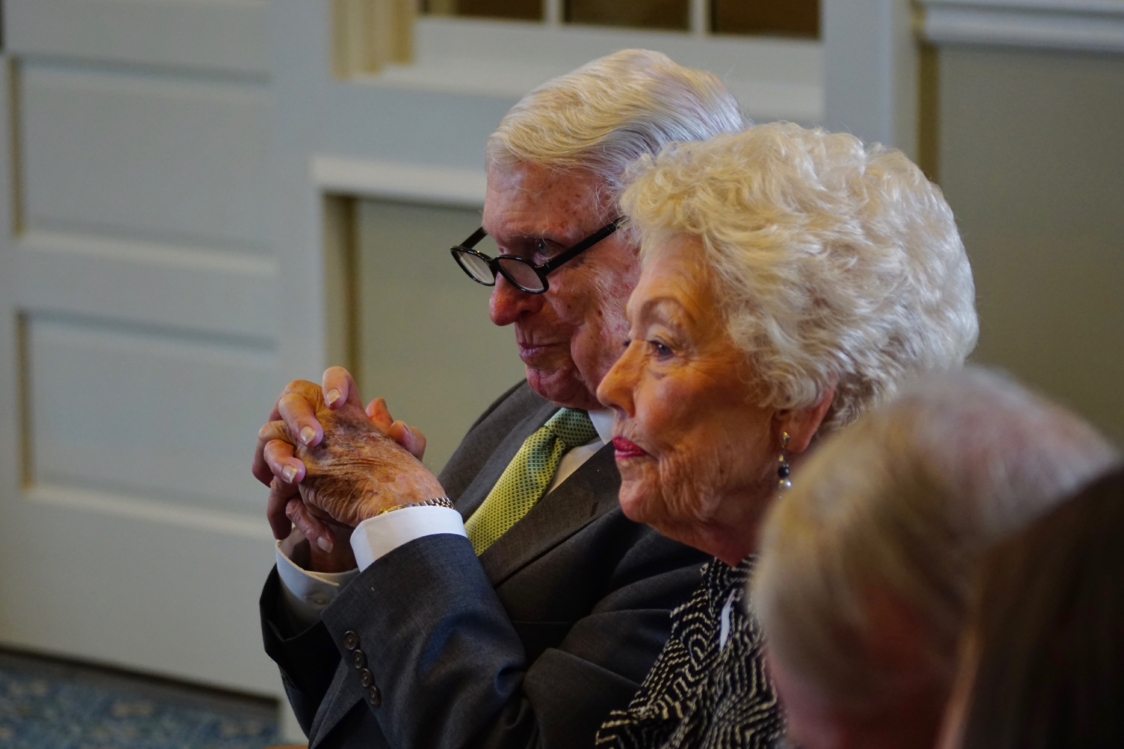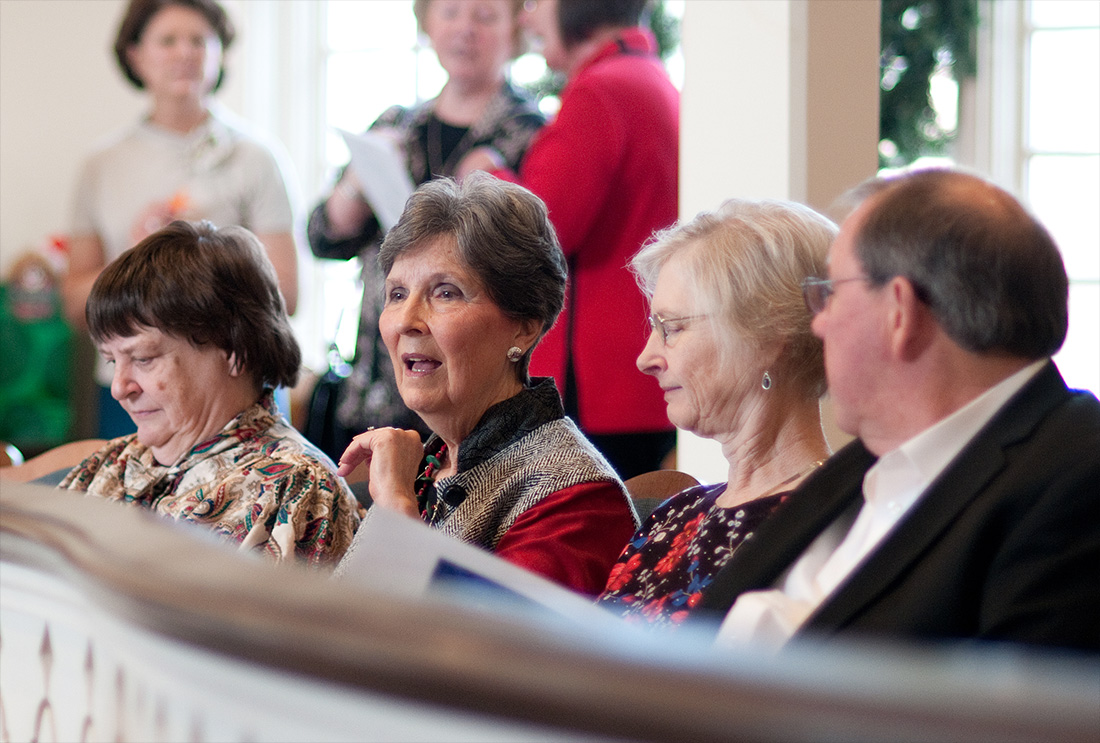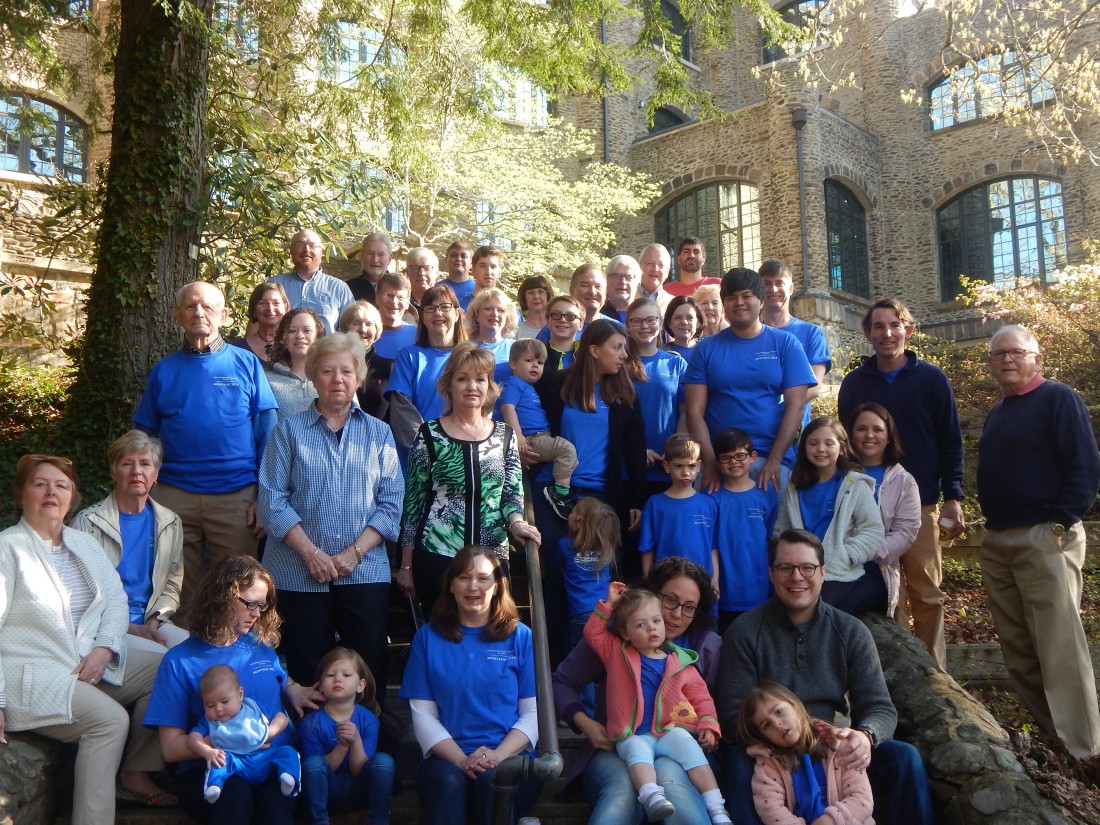 As members of Jesus Christ, First Presbyterian Church aspires to embody God's love through community, openness and hospitality. Led by the Spirit, we affirm that this statement is a reflection of who we are and who we are called to be.  At its heart is the expression of the Great Commandment to which Jesus has called us all: to love God and our neighbor (Mt. 22.36-40).  Shaped by this expression of God's love, we commit to: Love First, Love All.     Kamagra Oral http://psycheducation.org/wp-content/languages/it/articolo64.html 100mg Acquistare Kamagra Oral Jelly online Kamagra Oral Gel è un trattamento popolare more….
First Presbyterian Church began at an old crossroads in 1847. We are an established church. Having changed addresses several times in our history, we are also a dynamic church on the move. In 2015 we completed a  relocation back to where we began in 1847.
Ulteriori informazioni - Acquistare Cialis 20 mg (Tadalafil) Levitra 20 mg (Vardenafil) Viagra 60 mg (Sildenafil) senza ricetta in farmacia svizzera sicura con more….
Telephone
706-278-8161
Mailing Address
P.O.Box 489
Dalton, GA, 30722